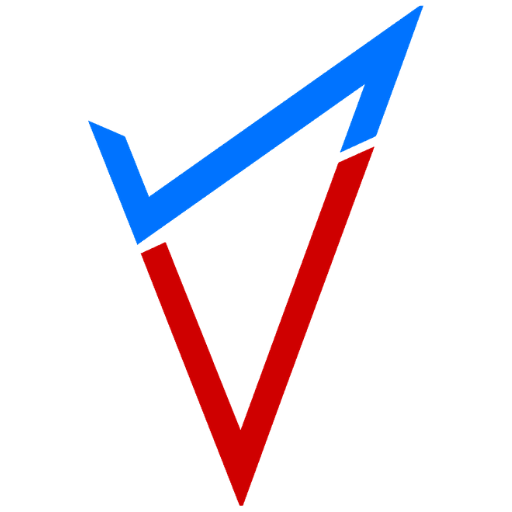 We provide human-centric Artificial Intelligence with the aim of a better automated world.
SensViz actualizes your ideas with quality and commitment.
We provide a digital strategy to harness the power of AI in order to transform your core business.
We design responsible and human-centric AI which could yeild competitive advantages for your organization.
We  provide optimization to your existing AI models to improve quality of decsions.
We are a team of experts in Data Science and Artificial Intelligence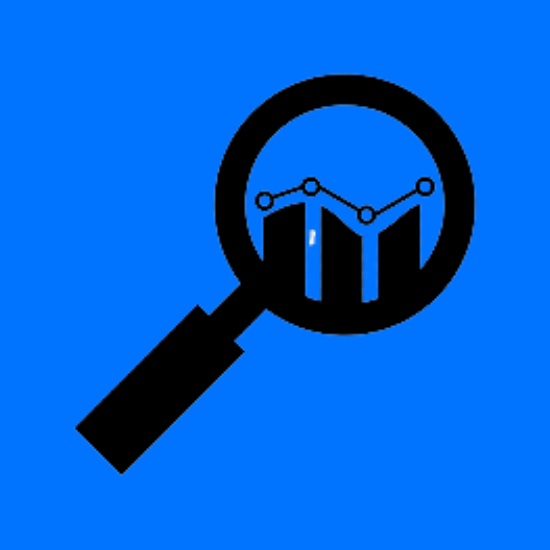 We provide data analytics services to deduce useful insights to drive decision making process.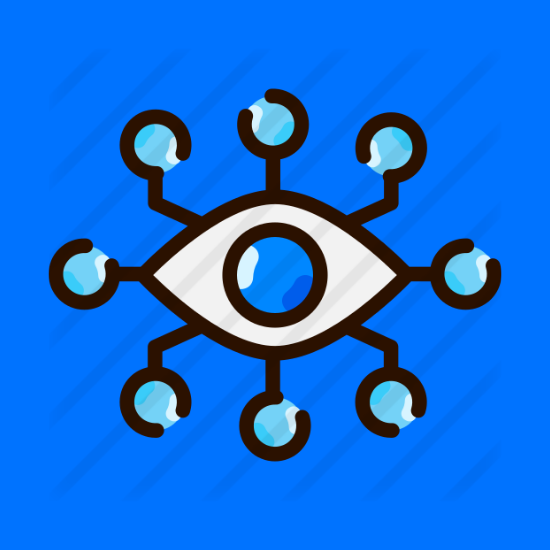 We provide state-of-the-art computer vision models to interpret the visual content.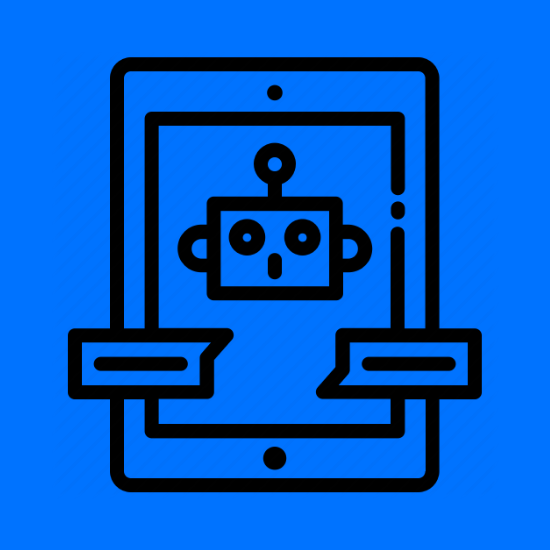 Natural Language Processing
We develops NLP algorithms which are designed to interpret human language.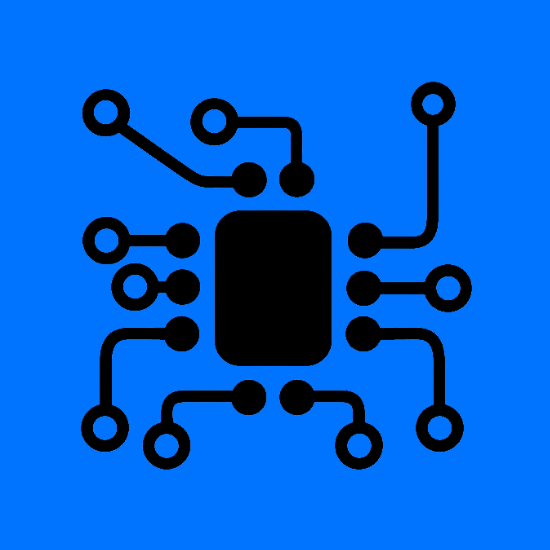 Electronices System Design
We design all types of systems for electronics and embedded devices to keep you on the edge of technology.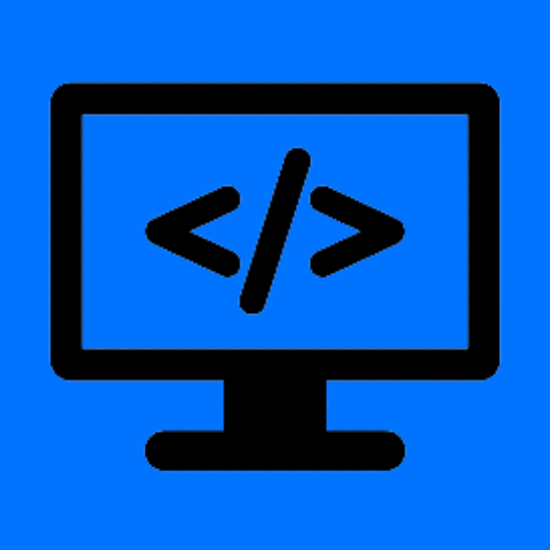 We design responsive websites and eCommerce stores for all businesses.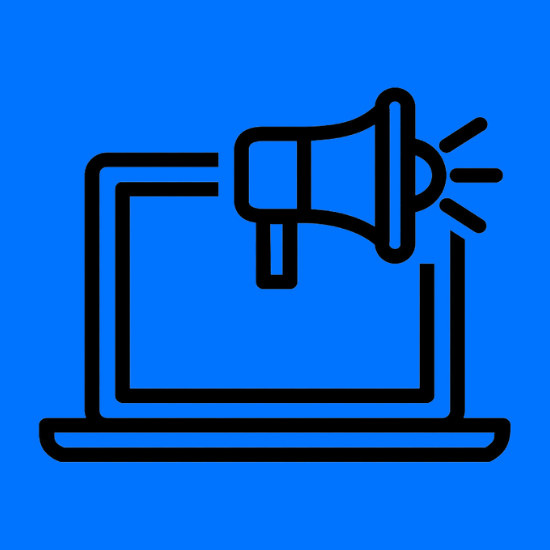 We apply effective marketing strategies to amplify your business and boost your website ranking.
Futuristic Autonomous Vehicle
OpenAI Gym Reinforcement Learning
Facial Expression Recognition System
Fashion Recommendation System
COVID-19 Smart Face Mask Detector
Driver Drowsiness Detection System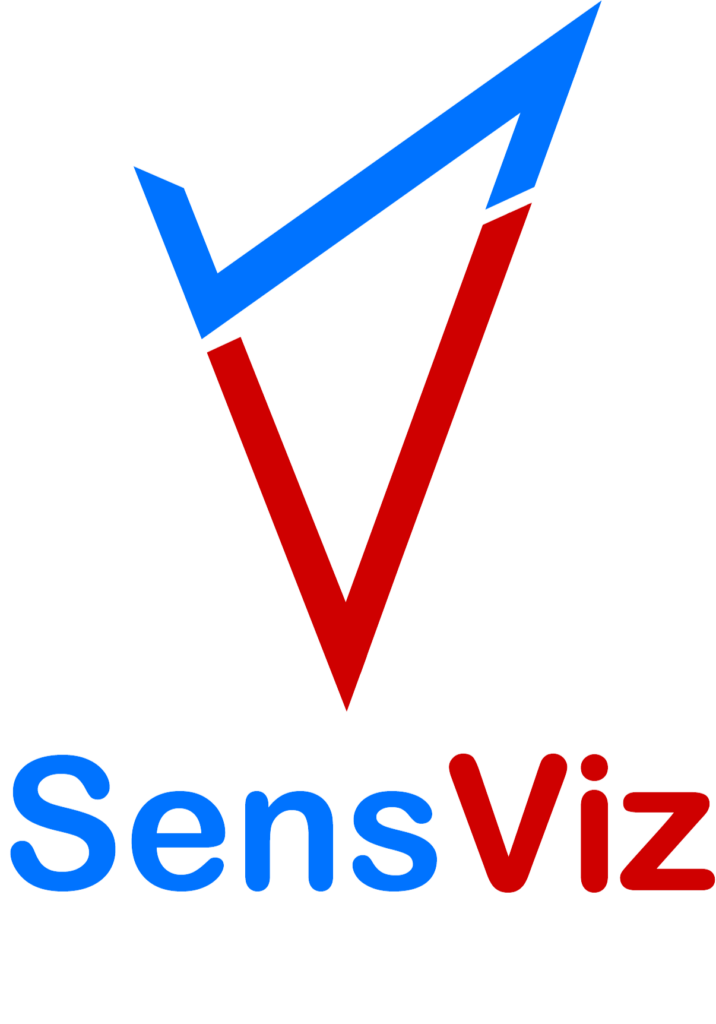 SensViz is a data-driven company that aims to bring digital transformation to your business by providing human-centric Artificial Intelligence services.
Our team specializes in providing Explainable (XAI) and Responsible (RAI) Artificial Intelligence solutions to businesses (B2B) and end consumers (B2C). Our main areas of expertise are Data Science, Machine Learning, Computer Vision, and Natural Language Processing. Customer Satisfaction is our top priority and we do not compromise on the quality of our services.